Life's better up here

RSS
---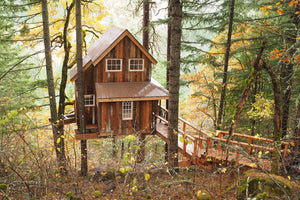 ---
Our first Q&A is with David Geisen, the founder of Wild Tree Woodworks.
---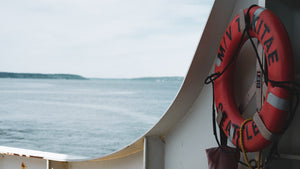 ---
Dear Whidbey, when Harry Chapin sang, "It's got to be the going, not the getting there that's good," he was talking about you. Getting to Whidbey Island is a magical experience unto itself, no matter how you choose to travel.
---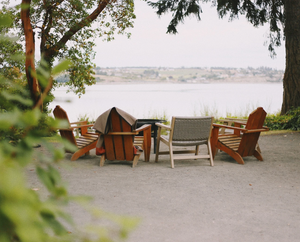 ---
Hiking, fishing, clamming, kayaking, and biking abound along the quiet bays and secret beaches of this unforgettable island.